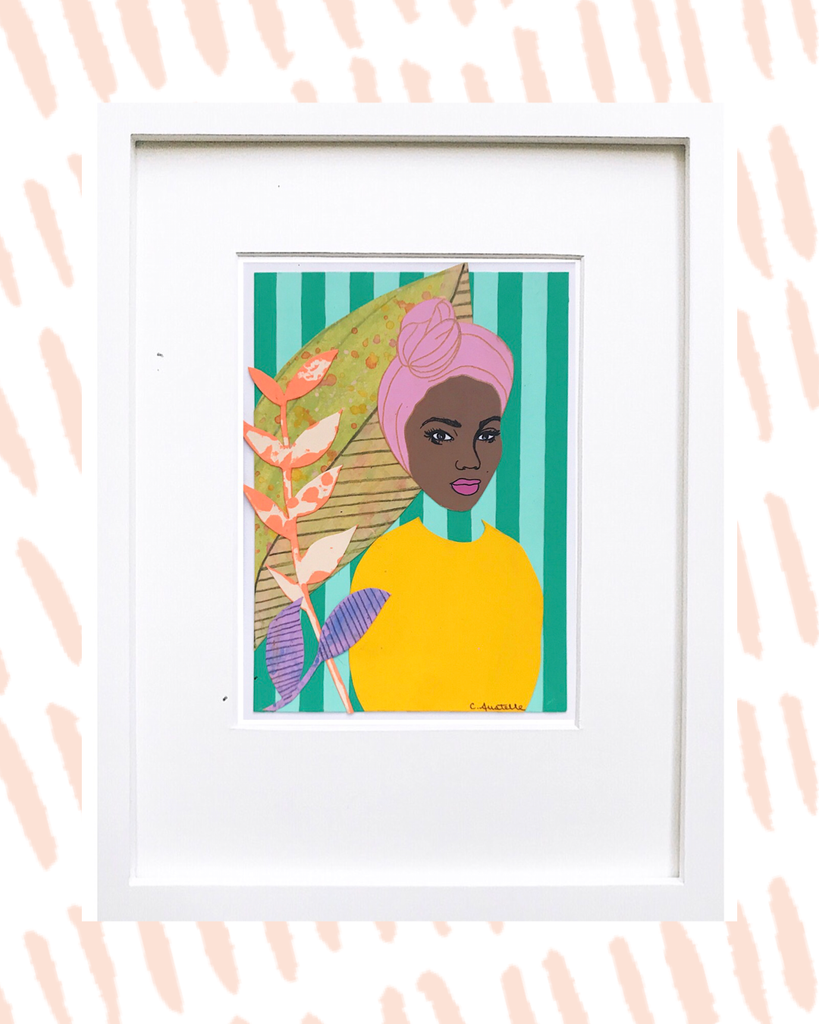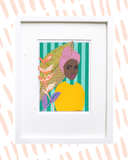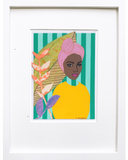 Marseille
$320.00
Marseille is an original, hand painted collage created on 5 x 7 inch archival, watercolor paper using acrylic, ink, and wax pastel. Each piece is matted and will arrive ready to hang in a white, gallery style 9 x12 in. wooden frame.
We love attention to detail and the chance to add color whenever we can. Every work will be backed with a different handmade paper. 
Please allow 5-10 business days for works to be shipped.